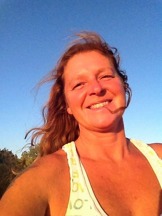 Wolfie Myrvälder
Sedona, Arizona


We have therapists in Sweden, Sedona and Norway.

Looking for more therapists in Sedona.
For more info, click on the images
Wictoria shares the main responsibility for training the therapists that do Clear Balance.

Wictoria guarantees that the therapists have thorough knowledge about the Clear Balance treatment and energies. They have also been trained in the correct application of the Law of Attraction. And they also know how we, by maintaining a high frequency, create our lives and stay healthy. Clear Balance is more than a treatment: it is part of a wider concept, its purpose being to create the ultimate conditions for every human being to feel good and create a better life.

Wolfie is the coordinater and are the responsible for Clear Balance in Sedona. Wolfie have been a part of Clear Balance since the very beginning and are well trained in Clear Balance as well as the Law of Attraction.

Actually, Wolfie and Wictoria has done this journey together since the beginning.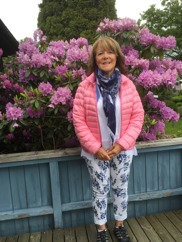 Gitt-Marie Grahn
Kungälv,
Sweden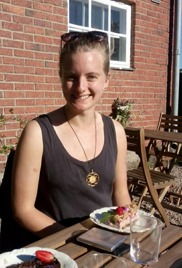 Linda Almestrand
Borås,
Sweden