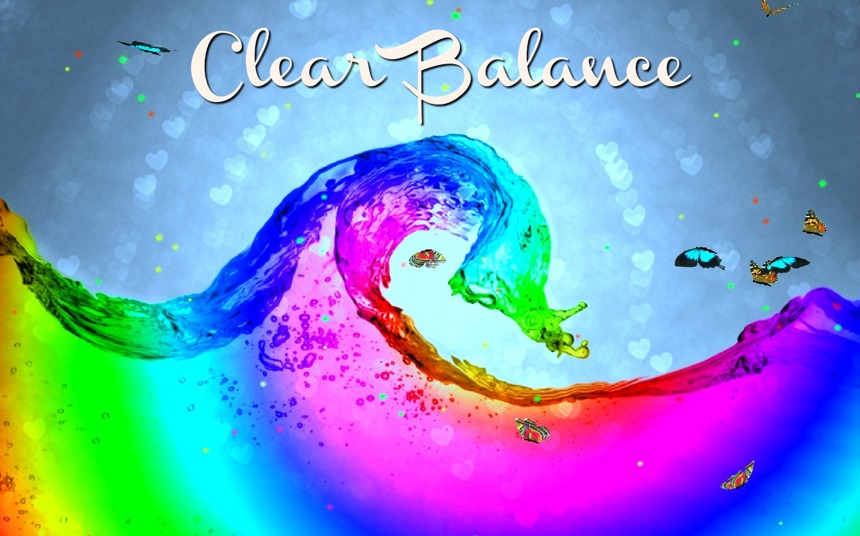 Our aim is that everybody should enjoy the possibility of feeling well in body and soul.

* Do you wish to find your life's mission?

* Are you in touch with your feelings?

* Doesn´t your body function as well as it should?

* Do you keep repeating the same pattern over and over again?

* Does it seem that the Law of Attraction does not work the way it's supposed to do?

* Do you feel that you have been working with yourself for a long time, but that you are still struggeling?


We can assist most human beings and animals. There are many things that affects our lives.
Clear Balance is an entirely new energy treatment that is deeply penetrating. The energy works in a way that until now, has not been possible. Anything that you no longer need will be neutralized. This will give you entirely new options for creating your own life.

Clear Balance works without the therapist transmitting any energy. This means that the treatment is not affected by the energies of the therapist.

Read more about Clear Balance »
Due to the extreme power in Clear Balance treatments, several other treatments with similar names came up claiming they to the same.
We will make sure you understand we will take NO RESPONSIBILITY for any mix-up between these different treatments. Clear Balance is the originate energy channeled directly from the great Source by Wictoria, Wolfie and Fia. Clear Balance have been evaluated since 2014 by these 3 ladys, and since fall 2015 with educated therapeuts.

We also would like to make clear that we ONLY work with Clear Balance and NO OTHER energys.

Read more about Clear Balance »
When we know how to use the Law of Attraction in the right way, miracles happens.
When you have the right conditions and the right technique, you can start changing your life immediately and create only what you wish for.

Read more about creating your life »